BMW X7 SUV 2019 in-depth review - Carbuyer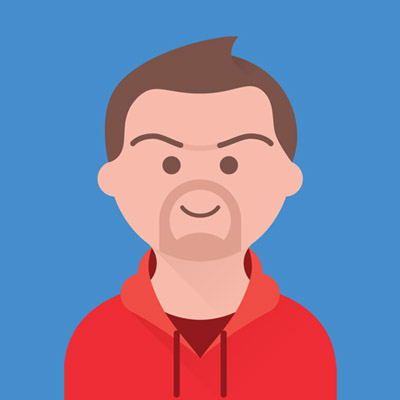 BMW X7 review: https://carbyr.uk/2TTQOkT

Watch our latest video: http://bit.ly/carbuyervideos
Sign up to Carbuyer's newsletter for the latest videos, news, reviews and advice: http://carbyr.uk/2jFdbFj

The BMW X7 is the most luxurious, most expensive and largest SUV ever produced by the firm. With its divisive styling, the X7 takes aim at a number of long-established rivals in the luxury SUV class, including the Range Rover, Audi Q7, Mercedes GLS and Volvo XC90. The X7 gets the trademark BMW styling, including the substantial kidney grilles that dominate the front of the car. But has it got enough luxury to live with its premium rivals? James Batchelor finds out.

SUBSCRIBE to Carbuyer for new videos every week: http://bit.ly/17k4fct

Range Rover review: https://carbyr.uk/2O2wcAA
Audi Q7 review: https://carbyr.uk/2O5vtic
Mercedes GLS review: https://carbyr.uk/2MgDr6q
Volvo XC90 review: https://carbyr.uk/2D5NHO1

Carbuyer best SUVs and 4x4s to buy in 2019: https://carbyr.uk/best-4x4s-suvs

Follow us: Twitter.com/CarbuyerUK – Facebook.com/CarBuyerUK – Instagram.com/carbuyeruk

Subscribe to Auto Express magazine: http://subscribe.autoexpress.co.uk

Carbuyer makes car buying simple. We're the only automotive brand that's approved by the Plain English Campaign, delivering you clear, concise and easy to understand information about the things that really matter when you're choosing - and buying - your next car.

http://www.carbuyer.co.uk

Every week, Carbuyer's YouTube channel brings you simple and entertaining reviews on every major make and model that's available for sale in the UK. Plus you'll find frequently-updated top 10 features and the occasional group test for good measure. If you want even more helpful information, head over to Carbuyer.co.uk where you'll find in-depth reviews of more than 500 cars, alongside the best buying advice and dozens of features helping you to narrow down your car buying shortlist.
Show more
---