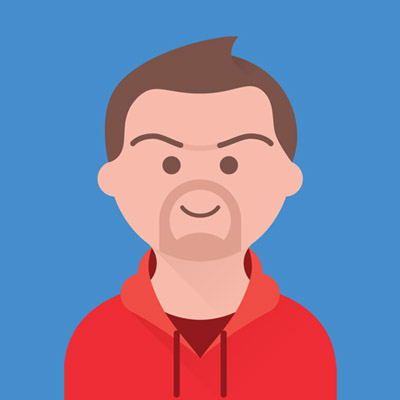 Mercedes-Benz MCV 800 Double-Decker Bus (2019) Exterior and Interior
2019 Mercedes-Benz MCV 800 Coach Bus seen from outside and inside. The vehicle has Mercedes-Benz chassis model OC 500 RF 2542 3-axle chassis. Engine is Mercedes-Benz OM457 LA. III Turbo charging with charged air cooling (air/air), 6-cylinder in-line diesel with electronic engine management - water cooled smoke emission according to Euro 3 optional Euro 5, 310 kW (421 hp) at 2000 rpm. Max torque 1900 Nm at 1100 rpm. Transmission is MB GO 210 6-speed manual. Service brake is electronic braking system (EBS) with disc brakes, ABS and ASR integrated. Parking brake is spring-loaded. Exhaust brake is via steering column switch, engine with continuous throttle. Retarded is VOITH VR 115 E. Front axle is ZF independent wheel suspension RL 75/E with triangular control arms and anti-roll bar (7.5 t). Drive axle is MB rigid axle HO 6/3 DCL(S) - 13 (12.5 t). Trailing axle is actively steered trailing axle with ZF-steering system EHZ (7.5 t). Pneumatic suspension with additional spring integrated in the air bellows. Front suspension is 2 shock absorbers, 2 bellows on the front axle. Rear suspension is 4 shock absorbers, 4 bellows on the drive axle, 2 shock absorbers, 2 bellows on the trailing axle. Tyres are 295/80 R22.5. Fuel tank is 410 liters. Batteries are 2x12 V - 225 Ah. Alternator is 2x28V/140 A. Overall length 14080 mm. Overall width 2500 mm. Overall height 4000 mm. Wheelbase 7100/1350 mm. Front overhang 2615 mm. Rear overhang 3015 mm. Internal height 1810 mm Lower - 1690 mm - Upper. Luggage capacity ~7 cubic meters. Welded closed profile body structure. Effective insulation against heat and sound. Plug doors, front and middle electro-pneumatic actuation. Passenger capacity 56 seats (40 seats upper deck & 16 seats lowe deck) with toilet and kitchen. Seats pitch lower deck 840 mm + 2 tables + toilet + kitchen. Upper R.H.S. front of center door 815 mm. Upper R.H.S. behind center door 900 mm. Upper L.H.S 805 mm. Type of seats: High back luxury seats with seat belts and side motion. Ventilation: Separate zone A/C 38 kW for upper saloon, 28 kW for lower saloon. 7 kW for driver and 7 kW for sleeping compartment. Front box (Demister). Side windows: Fixed toughened safety glass windows. Roof system with air duct/personal units, parcel rack, air suspended driver seat, powered driver's window. Fridge integrated in kitchen, toilet, heating with side convectors, rear view camera, DVD player with 4 LCD monitors. Two passenger information signs (digital clock; ambient temperature and WC occupancy).

The bus was presented at 2018 IAA commercial vehicles, Hannover, Germany - Thursday, 20 September - Thursday, 27 September 2018.
Show more