Sia - Unstoppable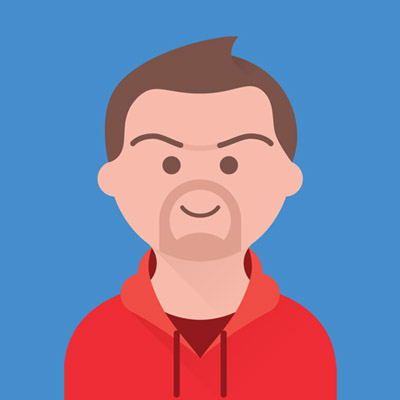 Movie: Léon: The Professional (1994)

Song: Unstoppable - Sia

Synopsis:

Mathilda (Natalie Portman) is only 12 years old, but is already familiar with the dark side of life: her abusive father stores drugs for corrupt police officers, and her mother neglects her. Léon (Jean Reno), who lives down the hall, tends to his houseplants and works as a hired hitman for mobster Tony (Danny Aiello). When her family is murdered by crooked DEA agent Stansfield (Gary Oldman), Mathilda joins forces with a reluctant Léon to learn his deadly trade and avenge her family's deaths.

Tumblr: https://trash-rules.tumblr.com
Instagram: https://www.instagram.com/kratchky
Leon : http://trash-rules.tumblr.com/....tagged/leon%3A-the-p
.
Show more
---