2023 Lamborghini Huracan Tecnica - POV Driving Impressions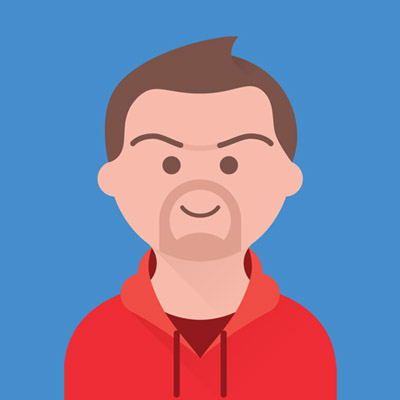 Starting price: $239,000
5.2-liter V10, 7-speed dual clutch transmission, RWD
631 hp @ 8,000 rpm, 417 lb-ft torque @ 6,500 rpm
Top Speed: 202 mph
0-62 mph: 3.2 seconds
0-124 mph: 9.1 seconds
Braking 62-0 mph: 103 ft.
Weight: 3,040 pounds (dry)

Lifting System + 4,100.00 $
Smartphone Interface & 3,600.00 $
Sport Seat 7,600.00 $
Tailpipes in matt black 600.00 $
Seat belts - New Rosso 1,800.00 $
Matt Color - Grigio 16,500.00 $
Brake calipers in Silver 6,100.00 $
MuFu steering wheel in 900.00 $
Floor Mats with Leather 4,700.00 $
Rear Bonnet in Carbon 4,000.00 $
Fire Extinguisher 900.00 $
Dark Chrome and Carbon 7,200.00 $
Black roof rear bonnet 15,100.00 $
Red Calipers 1,400.00 $
"Rims Loge 20"" Forged 10,800.00 $
Model Lamborghini Huracan Tecnica MY23
Year 2023
Vehicle ID Number ZHWUB6ZF7PLA20593
Exterior GRIGIO ACHESO
Interior NERO ADE

Gas Guzzler Tax (GGT) 2,100.00 $
Destination Charge 3,695.00 $
Total Suggested Retail Price 330,095.00 $

The Following is Standard Equipment
5.2 Liters, V10 90° naturally aspirated engine
Longitudinal mid-rear mounted engine
IDS (iniezione diretta Stratificata) injection system, fuel stratified
injection coupled with multi-point injection
Electronically controlled, continuously variable intake and exhaust
valves timing system
RWD and RWS with full-electronic management system
Torque vectoring by brake on all wheels
Hybrid chassis in aluminum and carbon fiber
Front and rear double wishbone suspension
Power vacuum brake system with ABS
CCB brakes
Electronic parking brake
ESC system
Lamborghini doppia frizione (LDS) 7-speed dual clutch transmission
Lamborghini Piattaforma Inerziale (LPI) inertial platform
Lamborghini Dinamica Veicolo Integrata (LDVI)
Full-LED headlamps and tail lights
Automatic Air Conditioning
External mirrors electrically foldable

TheTopher on Instagram: https://www.instagram.com/thetopher2/
The audio in this video was recorded with in-ear binaural microphones, headphones are highly recommended!

Here's the equipment I use (with affiliate links):
-GoPro Hero 11 Black https://amzn.to/3CWWeRQ
-Binaural Audio - Roland CS-10EM Microphones http://amzn.to/2qKRbwA
-Connected to & powered by the Zoom H2n recorder http://amzn.to/2pQqVkq
-Don't forget the Hat Clip mount for that perfect POV angle: https://amzn.to/2GW7nmd

-The best place to get tires: https://bit.ly/2JyRg3j

Need a Bluetooth OBD-2 reader? Order FIXD for only $20 with my affiliate link (normally $60)! https://bit.ly/3eDN8gN

Off The Record makes it easy and affordable to fight your traffic tickets. Sign up with the code "TheTopher" for 10% off your first ticket whether you need it now or later: https://fight.offtherecord.com/TheTopher

Sound system test track playlist: https://open.spotify.com/playl....ist/3D9bowGCF83T0Bdp

You can help support the channel by whitelisting TheTopher on your browser's AdBlock or becoming a patron: https://www.patreon.com/TheTopher
Facebook: https://www.facebook.com/thetopheryoutube/

I'm also the producer for the Winding Road YouTube Channel:
http://youtube.com/windingroadmagazine

Thanks for watching!
Show more
---