Rare, luxurious, expensive: how good is the new Bentley Batur?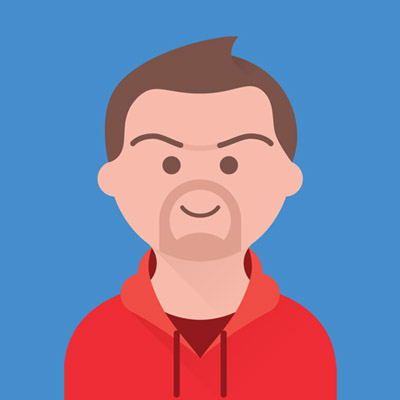 The Bentley Batur costs £1.65m before local taxes, will be limited to just 18 examples and, in this prototype form, is the purplest car we've driven in years.

It's a Continental GT Speed-based limited-edition completed by Bentley's Mulliner coachuilding division. If you want the bare stats, it uses a 6.0-litre W12 engine making 740bhp (750PS) and 738lb ft (a nice round 1000Nm). It can go from 0-60mph in 3.2sec and has a 209mph top speed. But what's more interesting is that it's so bespoke to you that you can order 3D printed gold switches, if you choose.

Our editor-at-large Matt Prior takes a brief stint behind the wheel of Bentley's latest bespoke super coupe. Don't miss a single Autocar video. Subscribe now.

Visit our website at http://www.autocar.co.uk

Autocar, the world's leading motoring magazine and website, delivers industry-leading news, the most in-depth car reviews and opinion from our team of experts. Our presenters include some of the world's top motoring journalists who have unrivalled access to the world's fastest, rarest, most exotic and most exciting cars on some of the world's best roads and race tracks.
Show more
---